What are you looking for?
Yoga Blocks Foam Yoga Brick Pillow Colorful Bolster Yoga Exercise Bodybuilding Workout Equipment
















































































Yoga Block Props Foam Brick Stretching Aid Gym Pilates Yoga Block Exercise Fitness Sport



1.Product Name: Yoga Block
2. Size:about 23x15x7.5cm
Packaging Includes:1 x foam yoga block


(1) Yoga Block Foam Block, an exercise tool for family fitness
(2) Yoga block is an auxiliary tool for beginners and inflexible practitioners.
(3) It can help us to adjust our gestures to accomplish some movements.
(4) Helps to avoid part of the body tension because of your stiffness
(5) This tool will take any part of your body as a stretching aid.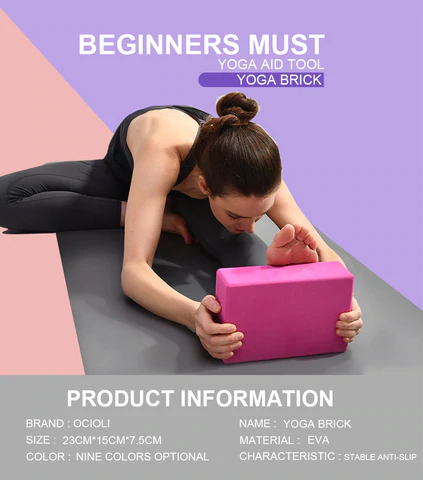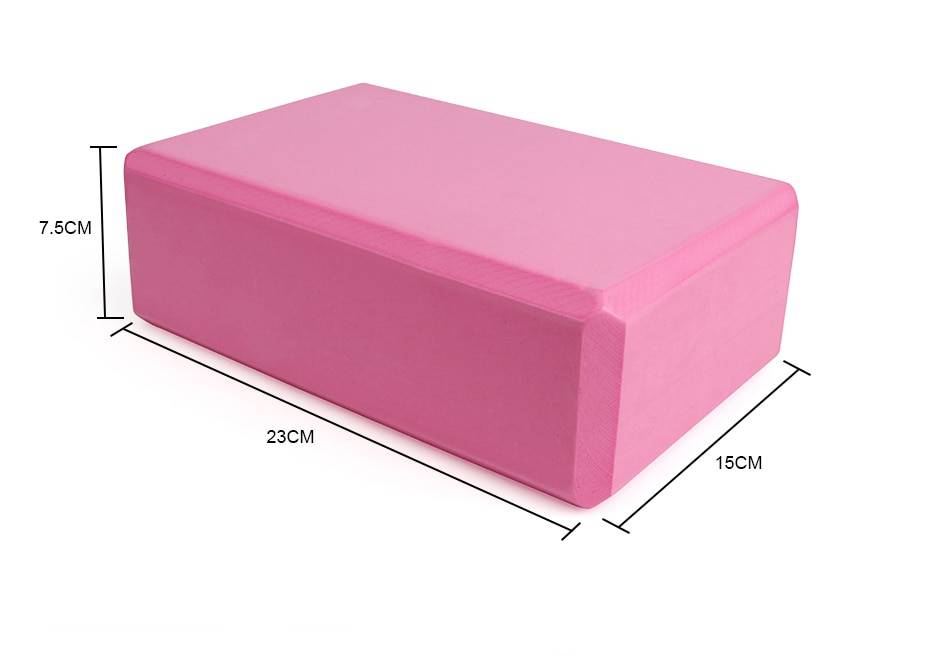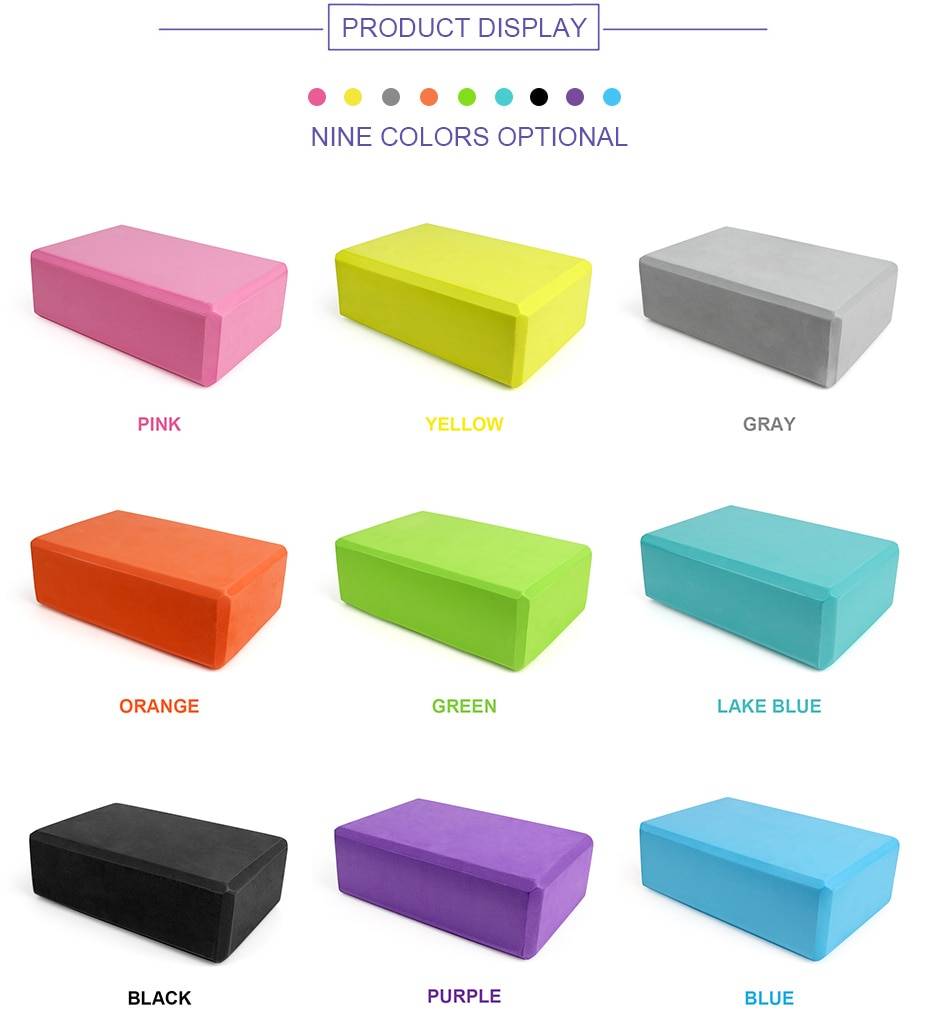 New Color Pink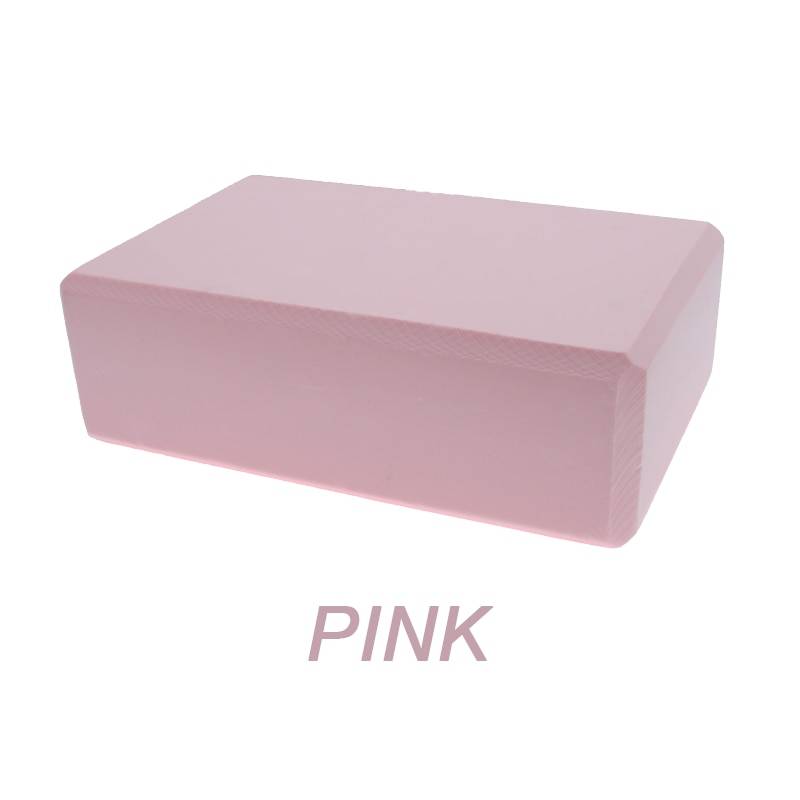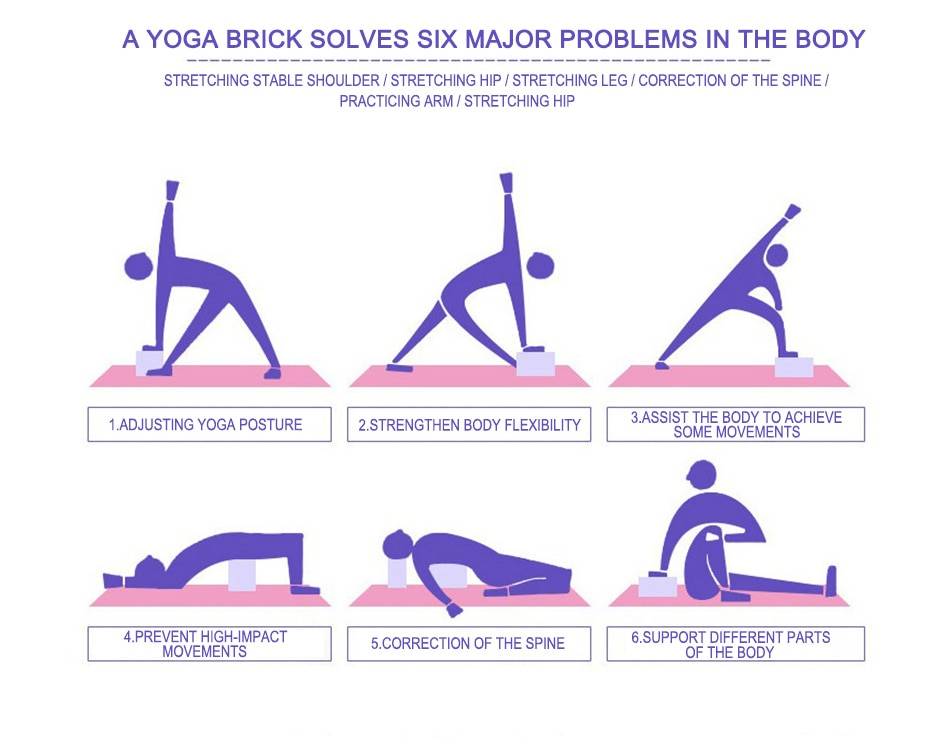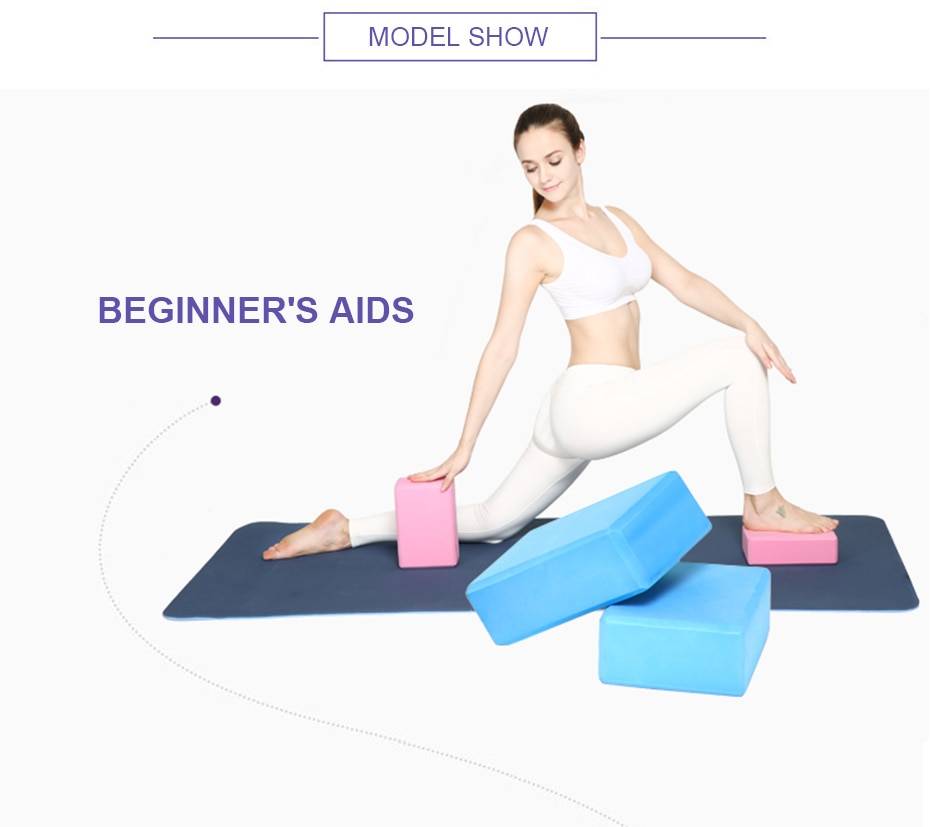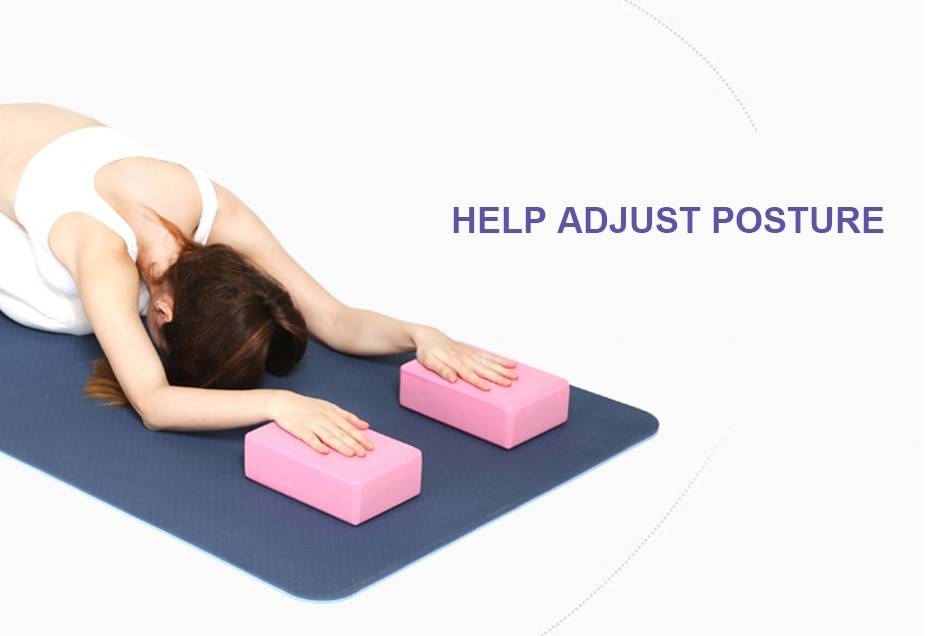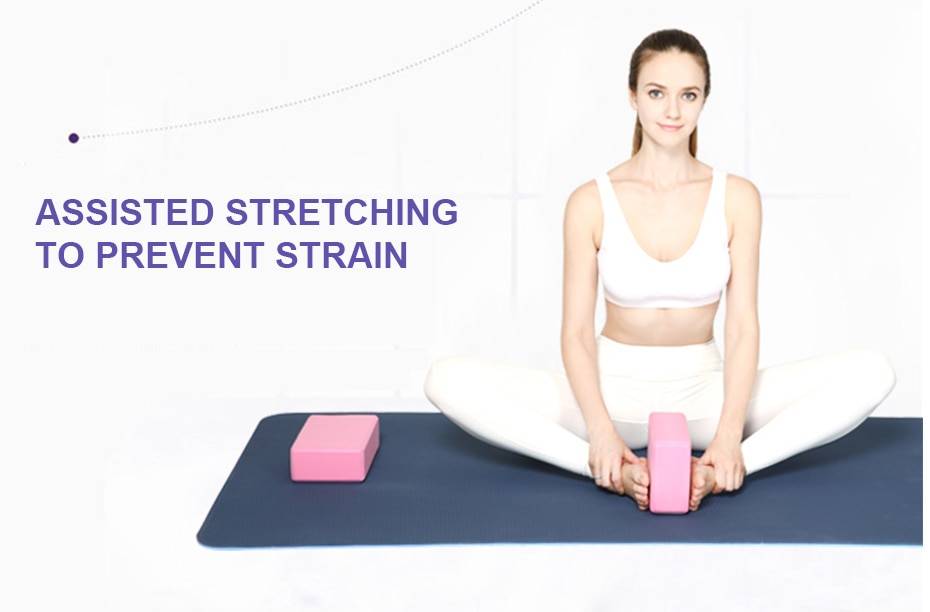 brique yoga brick yoga bloques yoga yoga blocks
yoga block joga block yoga block 2 pcs
yoga kussen yoga pillow bloque yoga cubes for stretching
bloques de yoga yoga blocks stretching
blocks yoga blocks yoga blocks